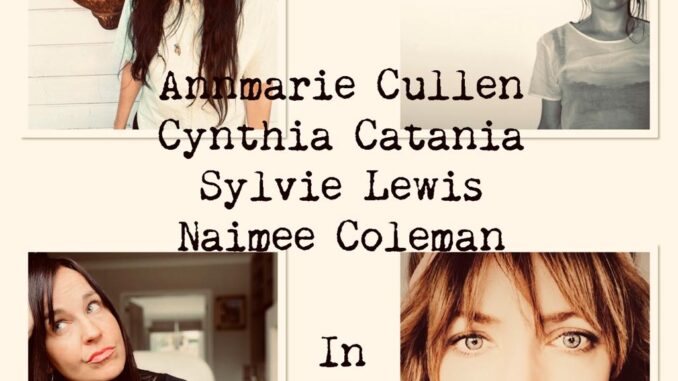 Hi Everyone,
I am writing a musical (more on that later), but I'm taking time out to play with my friends, Naimee Coleman, Cynthia Catania and Sylvie Lewis.
It'll be in-the-round style in Dublin's famous venue, Whelan's (Little Whelan's Room).
Tickets are available at the door or for pre-sale HERE.
See you then!