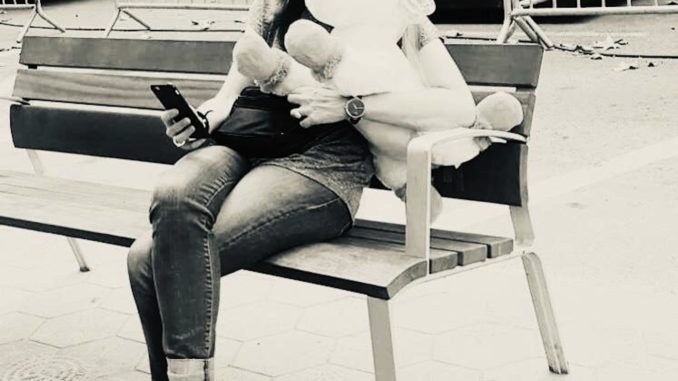 Hi Guys!
Greetings from Barcelona! I hope you are well and enjoying Autumn so far.
I know it has been radio silence from me for a while, but I am very happy to inform you that I have a new EP out called Never Be Mine.
I will be playing a few shows to promote the release.
October 27- Los Angeles-The Hotel Cafew (double bill with The Secret Things). 9pm
November 2nd-Nashville, TN- The Kitchen, 7pm
November 13-Barcelona, Spain – New Fizz (with Amber Rubarth). 8pm
More details are available at annmariecullen.com
Thanks guys! If you have a second, let me know what is going on in your world.
xo
Annmarie