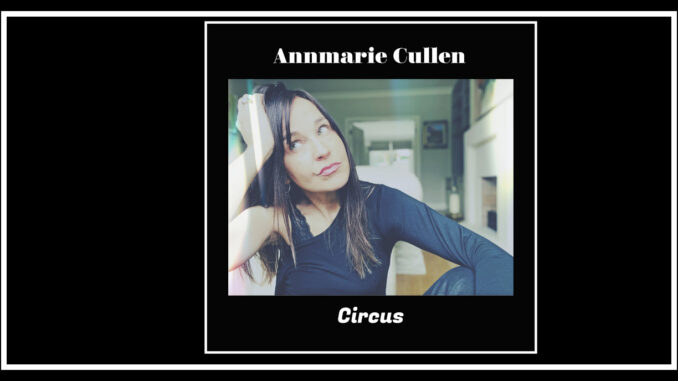 Hey Guys!
I've very excited to announce that my new single CIRCUS is released today.
Songwriting queen, Beth Thornley co-wrote the track with me and I rounded up my music buddies to play on it.
Adam Marcello plays drums, Meg Toohey played vibey electric guitar, Gabriel Mann and Beth Thornley played piano, Richard Dodd played cello, My Irish/LA based homie, Paul Bushnell played bass. Gabe also mixed the song and helped with production.
India Carney sang backing vocals. I have never met India, but we have mutual friends. I have been a fan of hers from afar, so I was so honoured that she was down for singing on the track.
You can check out the video below.
Here are the links, if you'd like to check it out on the streaming platforms etc.
iTunes (one of the best ways financially to support an artist).